Watching football in Savannah is not for the faint of heart. Fans are known for their fierce dedication and loyalty to their team, and in this city, there's a good chance that's the Atlanta Falcons.
If you need a place to catch the next Falcons game, you'll want to find a comfy and welcoming venue for doing so. Fortunately, we've compiled this list of some of the best bars to watch football at near Savannah, GA. Learn more about them before the next big game rolls around!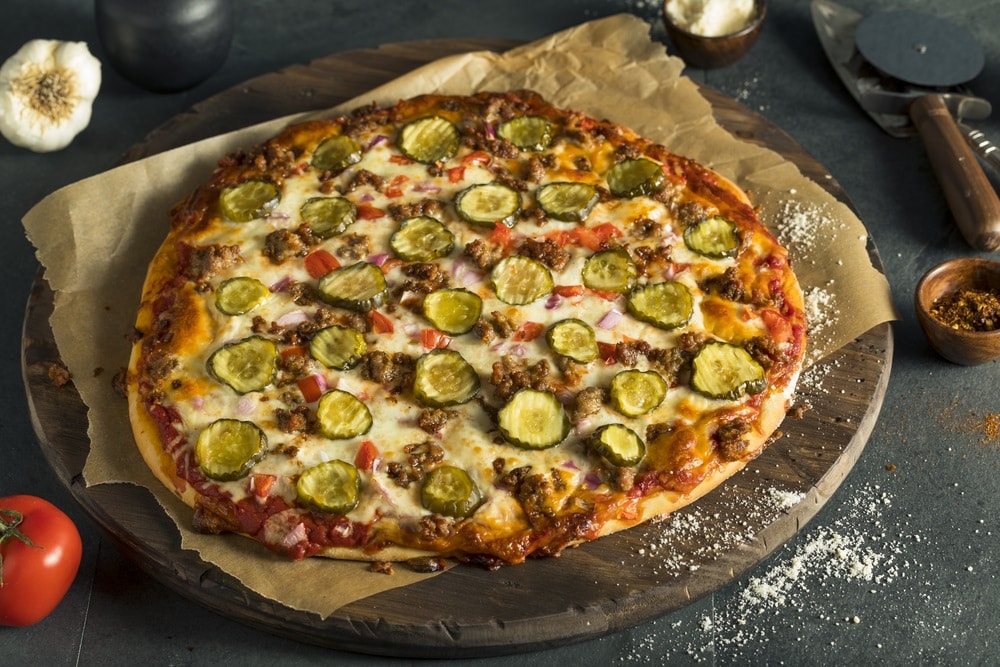 With TVs everywhere, plenty of hand-crafted bar food, and beer on tap until 12am, Coach's Corner is the perfect place to go for the next game. Their famous chicken wings, pizzas, and calzones are fan favorites.
Imagine watching the game with a Coach's Calzone, a slice of Bacon Cheeseburger Pizza, or some Buffalo Bill Chicken Wings on hand! You'll find all that and more at Coach's Corner-and you might find yourself returning on other nights for some impressive live music.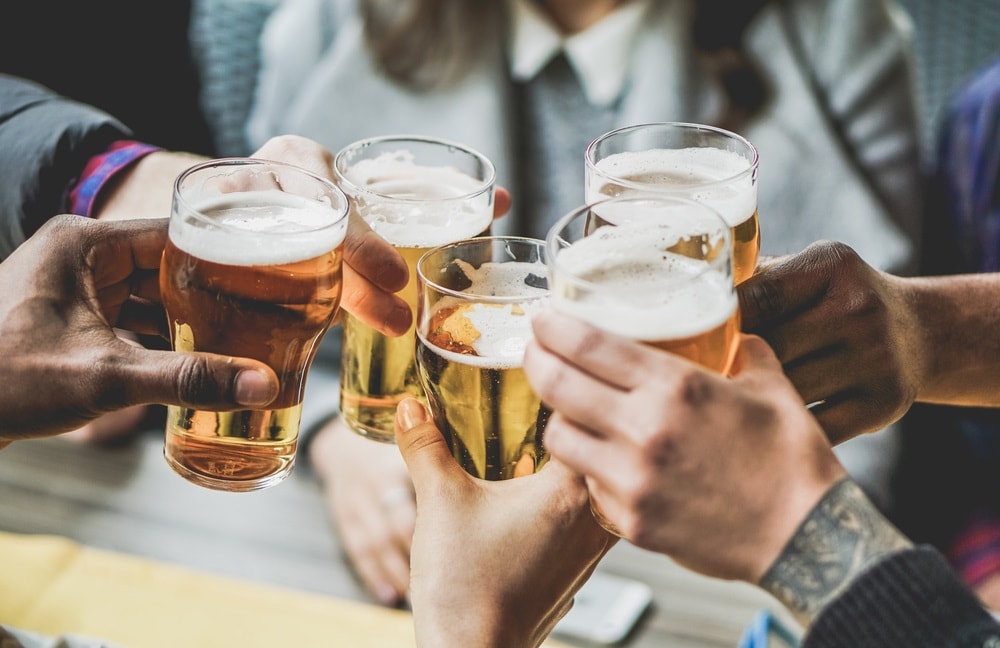 With a simple name, this public house will be easy to remember-especially because it's the only sports bar on River Street! When you're in the area and looking for a front-row (of sorts) seat to the game, you'll appreciate the more than two dozen TVs, wide selection of craft brews, and delicious pub fare.
Spice things up with their jalapeño beer cheese dip, served with soft pretzels. Then try their famous Dub's Burger, topped with bacon, spicy ketchup, fresh sliced jalapeños, and the very same dip mentioned above. It's the perfect grub for any game!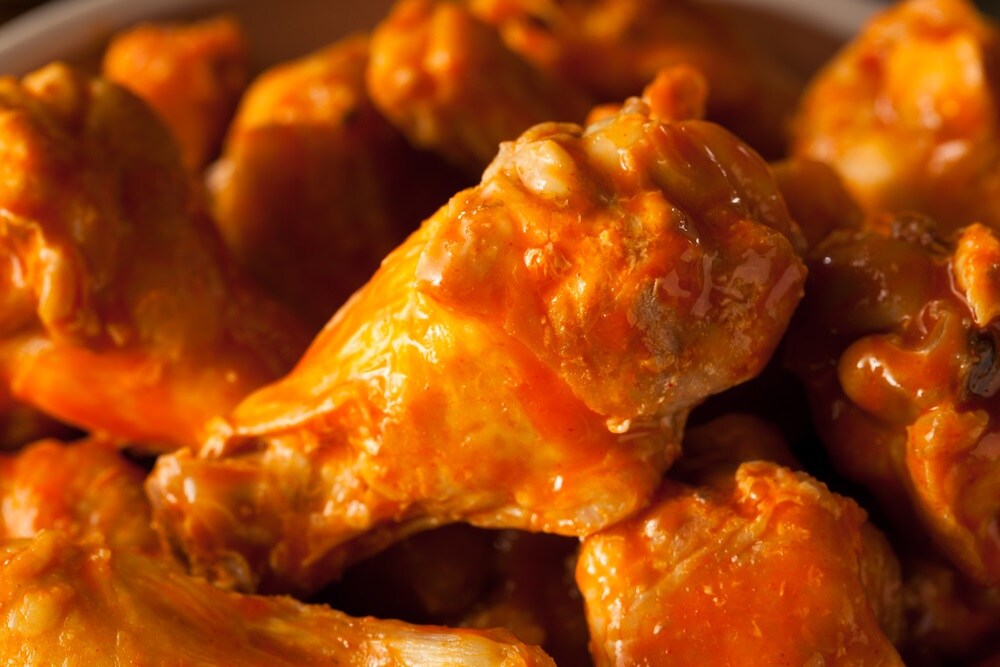 Enjoy football among friends at the Savannah Taphouse, and you'll reap the benefits of an award-winning menu and a vast selection of excellent beers. Try their Buffalo wings, boneless wings, or even a quesadilla as you throw back a beverage and watch the game.
This sports bar brings to revitalizes a historic building formerly home to the Avon Theater. Its details, character, and all the little things are sure to make an impression on you and have you coming back again and again!
Choose Your Sports Bar
Bring your friends, family, coworkers, or neighbors to any of these bars to watch football near Savannah, GA, and you'll be glad you came! You can learn more about these restaurants' menus and beer selections online. Stop by when you're in the neighborhood on Sunday afternoon!