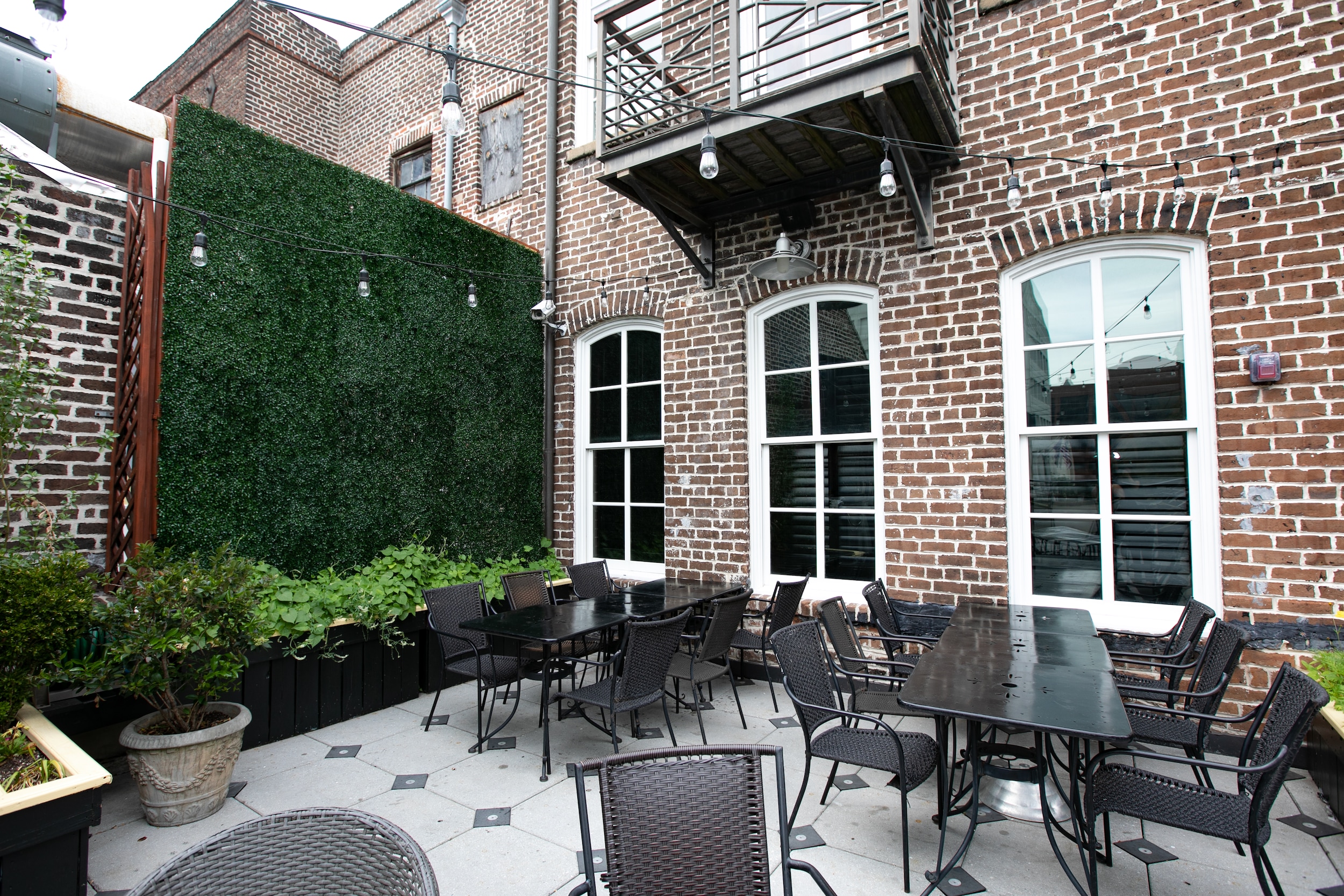 The Savannah Historic District is a beautiful place with cobblestone streets, riverfront views, and quaint shops lined up along the roads. One fine establishment worth your visit is Churchill's, a lively restaurant and bar.
This restaurant offers a menu of delicious British pub fare, along with a fine selection of English beers. We want to show you why it's worth your time to stop in for a visit!
About Churchill's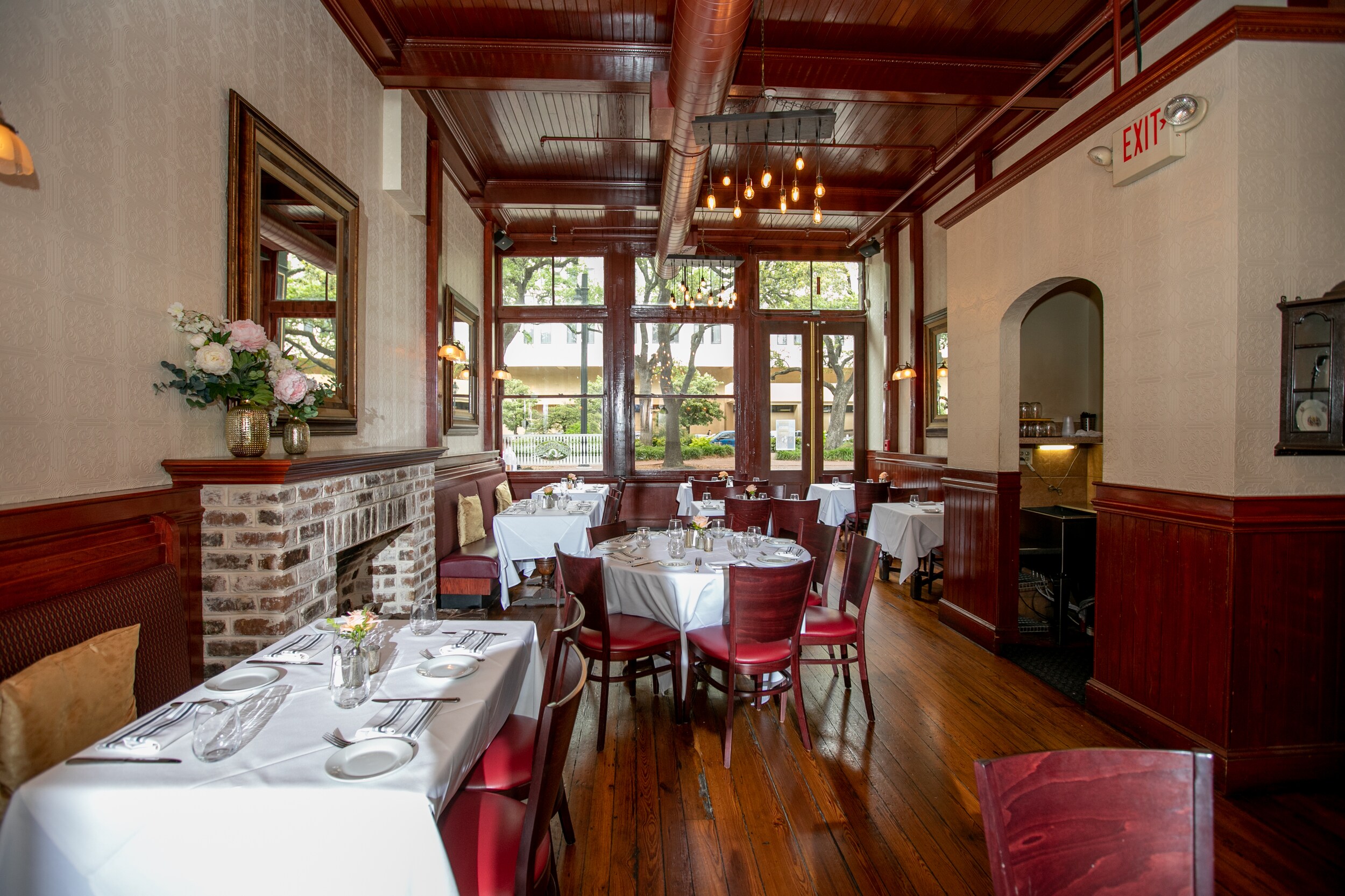 Churchill's transforms the everyday imagine of British cuisine by adding a delightful coastal Georgia twist. This relaxed Bay Street restaurant is set over three stories and offers the full range of dining experiences.
From the open-air roof terrace to the underground wine cellar, there's a way for every guest to enjoy their time at Churchill's. Of course, the street-level bar and dining room offers an exquisite experience, too.
Pair your meal with a local beer, craft cocktail, or a wine specially selected by their sommeliers for an even richer dining experience!
The Dinner Menu
The dinner menu serves up the best in English cuisine—with a Lowcountry twist. Settle into an appetizer like the Georgia Blue Crab Cakes, prepared with streaky bacon and caper mayonnaise. Churchill's Meat and Cheese Board is a fine treat, too, with house-made sausage and charcuterie and your favorite artisanal cheeses!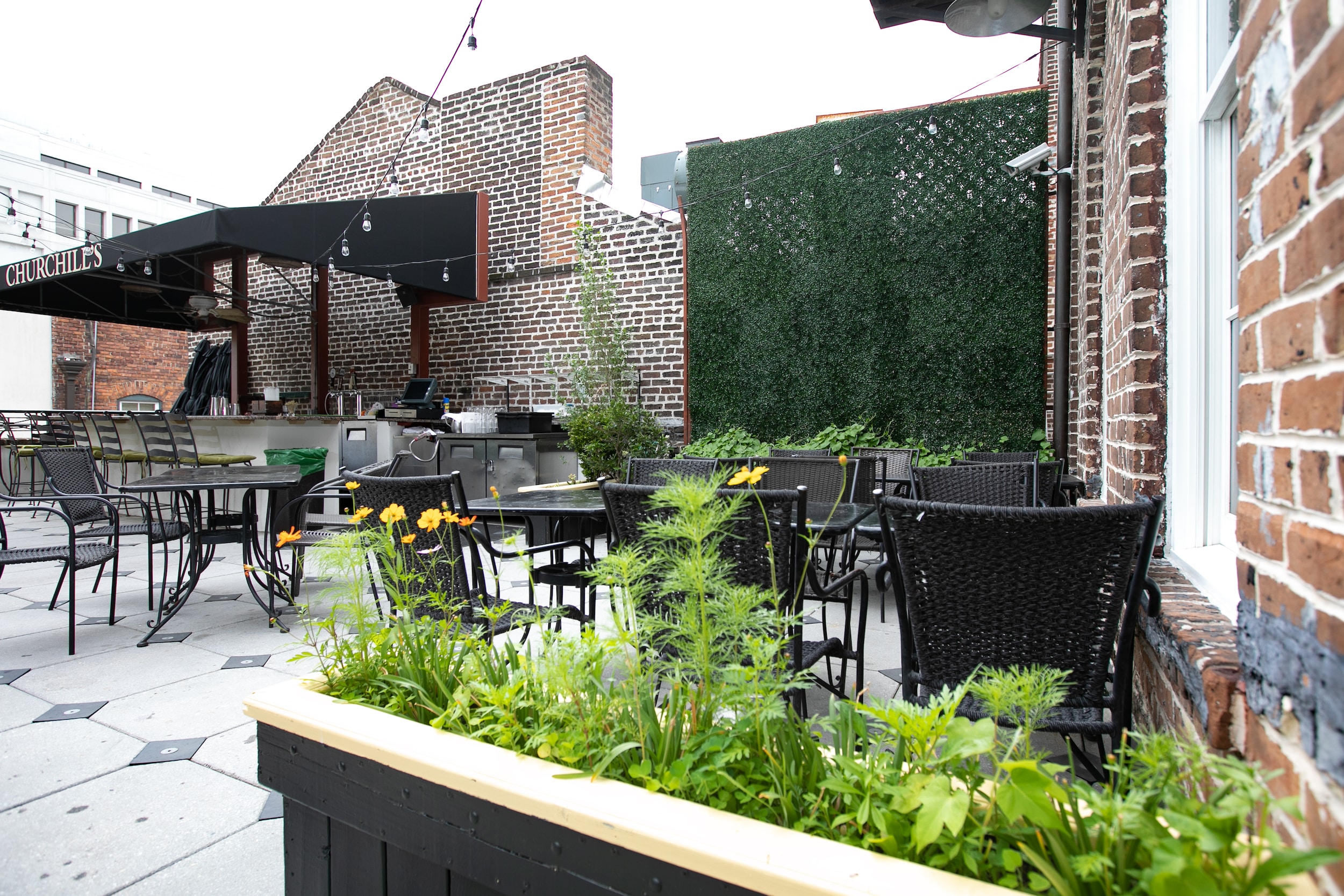 For the main course, try the Gulf Coast Snapper, served with white beans, a celery branch, and a confit tomato broth. And, of course, it wouldn't be fine English dining without Fish & Chips! This beer-battered haddock served with hand-cut fries is one of their most popular dishes.
Stopping by for late night? Grab some delicious bar snacks, like the tandoori-spiced "Bhaji Rings" or crispy Pimento Cheese Croquettes. You won't want to miss their dessert selections, either.
Take Your Dinner at Churchill's
As a British-owned and -operated pub for the last 20 years, Churchill's delivers on dining excellence. You can check out their full menu online and see what satisfied customers are saying on social media.
The next time your adventures take you into the Savannah Historic District, don't miss this Bay Street bar and restaurant. Book your reservations today!