It's important to give your kids the chance to play, explore, and learn at their own pace in an unstructured environment. That's why we want to shine the spotlight this month on our friends at Savannah Children's Museum.
Located in Tricentennial Park, this museum will give young kids the opportunity to make connections and learn in ways they'll find nowhere else. We're excited to give you a closer look!
Check out their Facebook!
Excitement Awaits at the Children's Museum
The Savannah Children's Museum has been around since 2012 when it was unveiled as an adaptive reuse project in the old Central of Georgia Railway Carpentry Shop downtown. It's entirely outdoors, giving your kids the fresh-air adventures that they've been craving.
There are more than a dozen exhibits and programs total, so your kids will always find some way to stay occupied. With an exploration maze, reading nook, and sensory garden, this museum engages in a variety of ways.
More Coastal Heritage Society Exhibits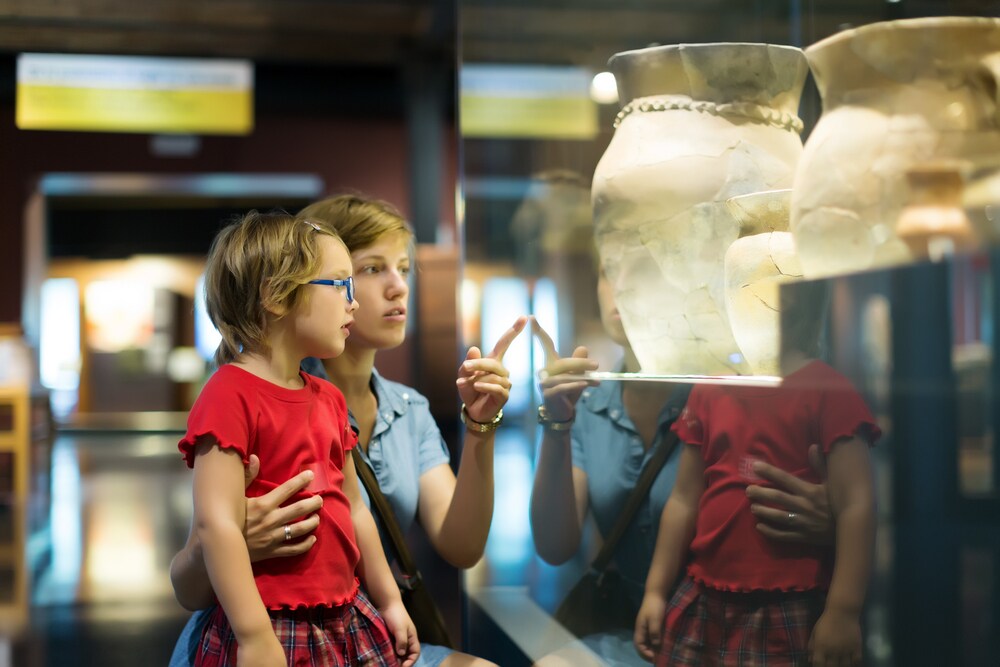 The Savannah Children's Museum is part of the Coastal Heritage Society, which aims to educate the public by preserving and presenting the historic resources and sites of coastal Georgia. If you're interested, the Coastal Heritage Society offers a range of additional museums in the area, including:
Savannah History Museum
Georgia State Railroad Museum
Old Fort Jackson
Pin Point Heritage Museum
From daily cannon firings at the fort to a fully operational turntable at the railroad museum, you can find excitement for kids of all ages! Check them out online and see what appeals to you and your family.
Plan Your Visit Today
The Savannah Children's Museum offers an educational experience rooted in play and exploration. It's a great place for families to learn and bond together, and we're sure you'll want to get in on the excitement! Get your tickets and start planning your next adventure today.