The health benefits of yoga are almost too numerous to list—but that doesn't mean we can't try. Take a little time out of your day for some yoga practice, and you can benefit from a boost in flexibility and muscle strength/tone, as well as cardio and respiratory health.
If you're ready to add yoga to your routine, check out some of the best yoga studios near Savannah, GA. You can start with the three studios below!
Dancing Dogs Yoga | Facebook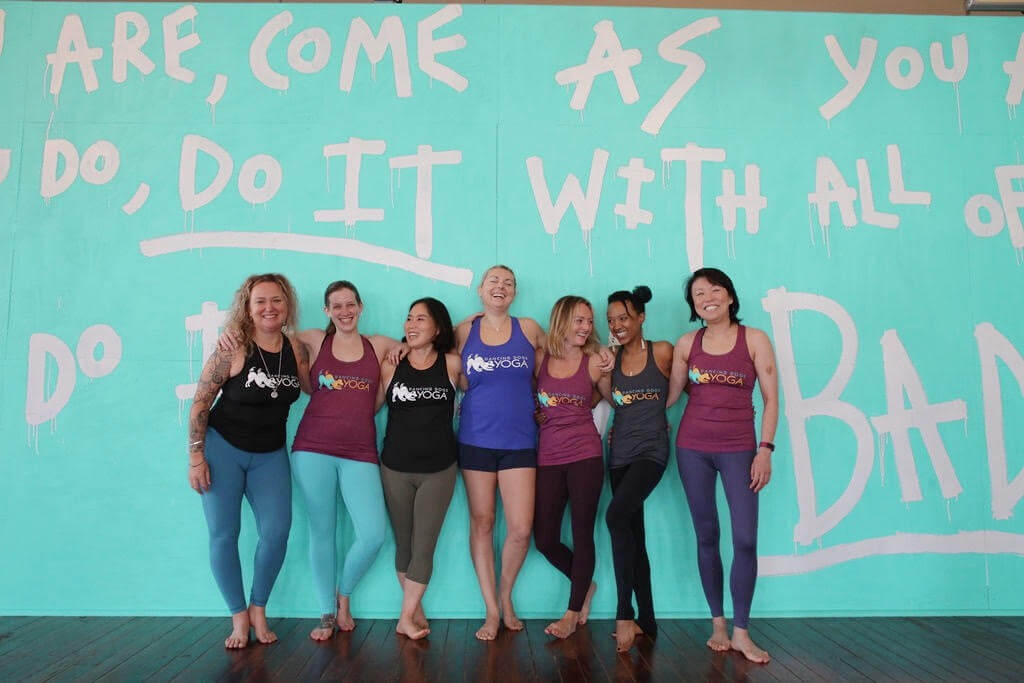 Dancing Dogs Yoga (or DDY, as they sometimes call themselves) is a feel-good yoga community centered on the practice of Baptiste Yoga. It's a Vinyasa form in heat, with a focus on flowing, dynamic poses above all. You'll feel empowered and rejuvenated when you make it part of your routine.
Why the heat? When you put your body into a pose in 95-degree heat and hold it, you learn to focus on your breath, concentration, willpower, and simply getting through the moment. After your session, you can relax and cool down with a cold lavender-infused towel!
Revolution Yoga | Facebook
When you integrate yoga into your daily routine, you're not just getting exercise: You're making a change to a healthier, more aware lifestyle. That's the philosophy of Revolution Yoga, and it infuses every aspect of practice at this yoga studio.
You can explore all sorts of yoga methods here, including Jivamukti Yoga, non-heated Vinyasa Flow Yoga, Slow Flow, and Restorative Yoga. You'll find classes for beginners and experts alike, all with an emphasis on mindful breathing linked with movement.
Savannah Power Yoga | Facebook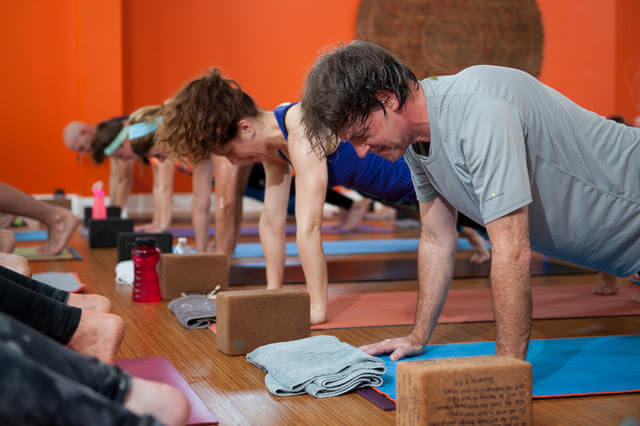 Savannah Power Yoga is all about personal empowerment and commitment to the community. This yoga studio focuses on Baptiste Yoga, with its emphasis on the flowing of one pose into another. This dynamism helps set a yoga class here apart from the rest.
Most of their classes are heated to 90 degrees and include a warmup based on breathing and balancing. Then, you'll move into core strengthening poses, followed by some upside-down poses. Every class ends with deep relaxation, locking in the effects of the practice and leaving you feeling energized!
Practice with the Masters
Whether you're a beginner or master yogi, you'll find that these yoga studios near Savannah, GA, can (and will) challenge you and push you to new heights. Check out their class offerings and schedules online and join a class today!