There's nothing like a relaxing weekend away at a bed and breakfast. Even if it's just a short drive down the road, it's a great way to unwind and consider Savannah from a fresh perspective.
If you're looking for a great bed and breakfast in Savannah, GA, you'll want to check out Ballastone. This luxury inn offers the best in Southern comfort amid classic Victorian furnishings. We're excited to give you a closer look!
A Romantic Escape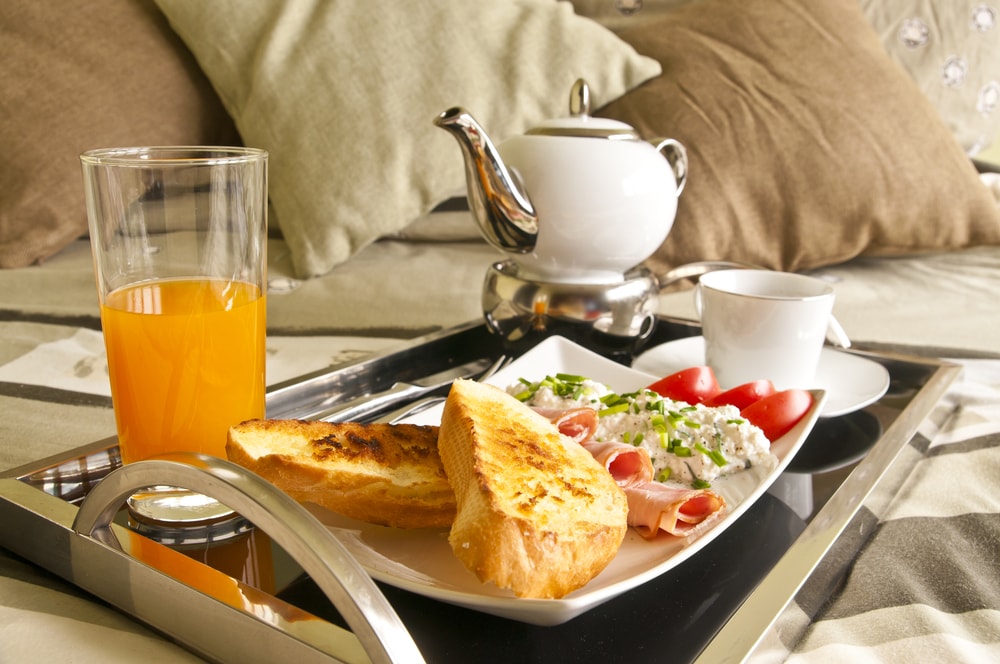 The romance and luxury of Ballastone is a palpable force, and it's an excellent home base for exploring Savannah's Historic District. Originally built nearly two centuries ago, this bed and breakfast features an antique bar, a beautiful courtyard, and 16 deluxe guest rooms decorated in Victorian style.
You can enjoy elegant Southern breakfasts in the mansion or out in the courtyard, as well as silver service tea at 4 PM daily. Whether you're returning from the day's adventure or fueling up before you embark on one, you'll find delicious delicacies at this 5-star-rated bed and breakfast.
Things to Do in Savannah GA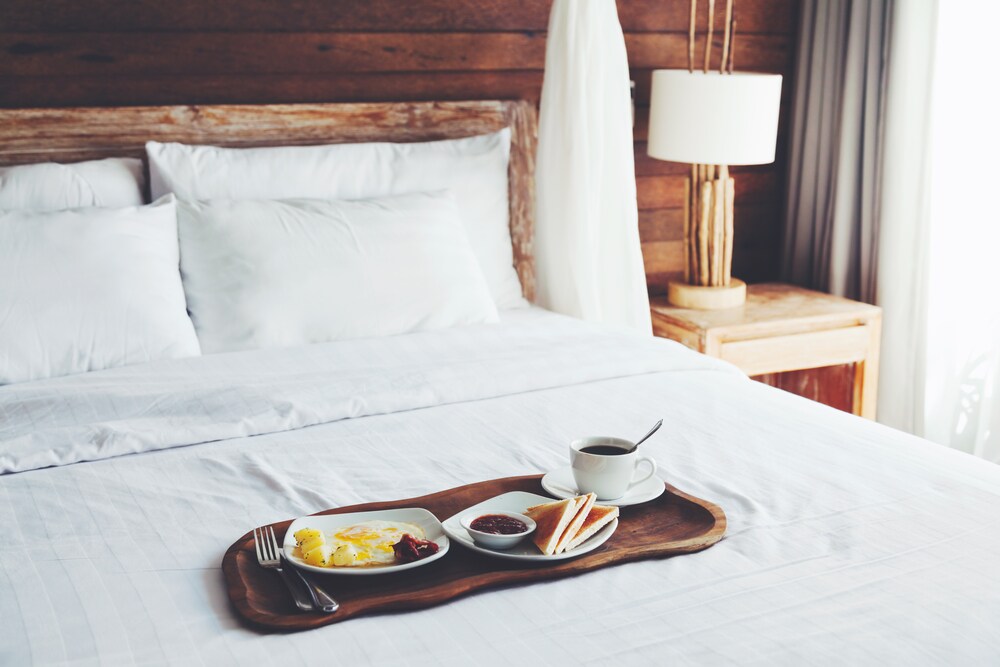 Ballastone sits at the center of Savannah's Historic District, so you can find Southern charm long after you leave the confines of your luxury suite. Cobblestone streets, clean-cut gardens, and towering oaks draped with Spanish moss give the area a uniquely attractive aesthetic.
Riverboat cruises, carriage tours, and walking ghost tours are just some of the attractions that await. You can stop in for dinner at one of several restaurants in the historic district, like Alligator Soul Restaurant or the Boar's Head Grill & Tavern, right on the Savannah River.
Book Your Room at Ballastone
Ballastone is your ticket into the Savannah Historic District, and it's the perfect place to spend a weekend away. Book your trip into this city's past by making reservations at this bed and breakfast in Savannah, GA, today!