Whether you've just settled on a new or used Volkswagen vehicle, or you've been a longtime VW owner, you'll want to ensure that you keep it in top condition with quality Volkswagen parts. If you are wondering "Where can I get VW parts near me?," look no further than Savannah Volkswagen. Drivers across Savannah, Pooler, Rincon, Hinesville, and Richmond Hill often turn to us for just that reason.
At the Savannah Volkswagen Parts Center, you'll find authentic VW parts to fit all your favorite cars, from the popular VW Golf GTI to the sleek and efficient VW Jetta. Now, let's look closer at what you'll get when you shop parts and accessories with us!
Genuine VW Parts near Me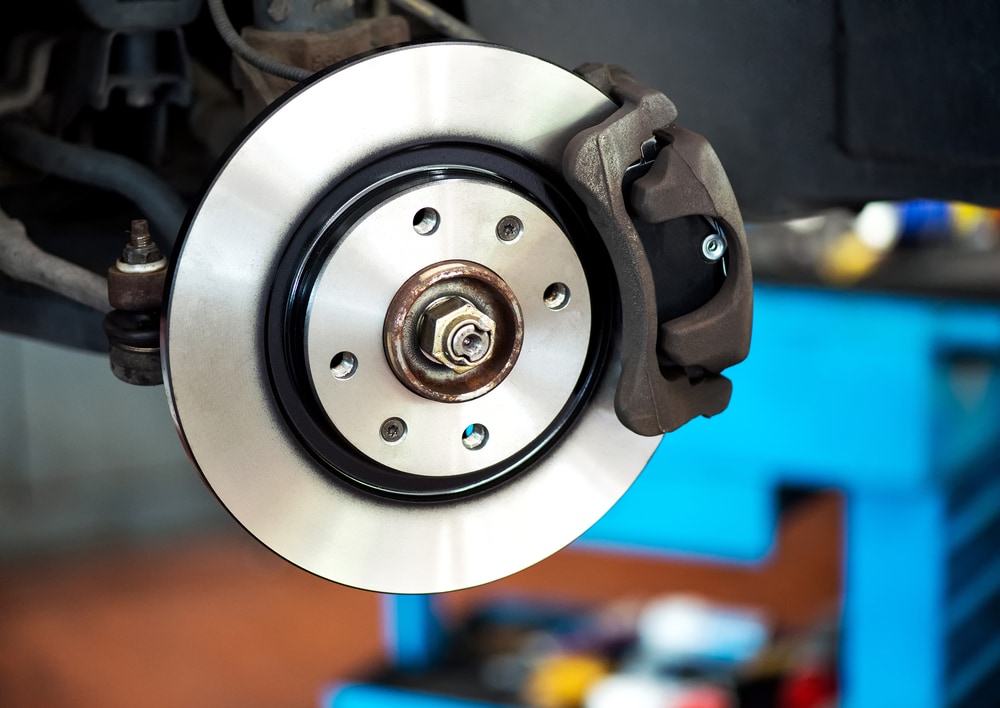 We stock a wide range of OEM parts here at our dealership. No matter whether you need new windshield wipers, side mirrors, brake pads, or oil filters, we have what you need right here-and if not, we'll order it promptly, right from the factory.
When we say "OEM," what do we mean? It stands for "original equipment manufacturer." If you choose these high-quality factory-recommended parts, the parts that go into your car will be identical to the original ones installed by Volkswagen. It's the best way to ensure a quality, reliable fit.
At our parts center, it's easy to place your order online. Just complete our parts request form with some basic information about your car and the parts you need. When your order is ready, we'll alert you, so you can swing by whenever is most convenient for you.
Real Volkswagen Accessories
Ready to bring a whole new level of style to your Volkswagen vehicle? You may want to deck out your VW Beetle Convertible with some sporty black mirror caps or add some chrome character to the front fascia of your VW Golf GTI with a front valance kit. We have all the design accessories you need right here.
Volkswagen accessories aren't just for style: Many will enhance function as well. You'll find splash guards to keep the mud off your vehicle, floor mats to keep dirt and debris off the carpets, and roof racks and cargo organizers that let you transport more on the roof of your Volkswagen SUV.
Installing Your Essential VW Parts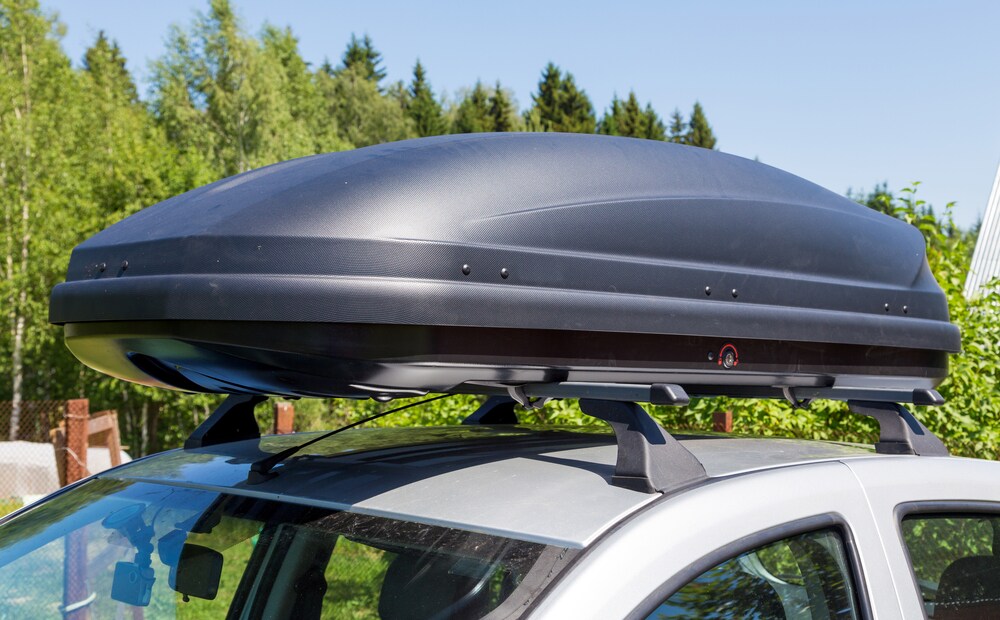 Need help installing that roof rack or those brake pads? Even if you're an accomplished DIY expert, there still may be some parts and accessories that you'll find tricky to install in your vehicle. For a job done right, we hope you'll turn to the team at our service center.
Our factory-trained technicians really know how to handle Volkswagen cars in all their forms. They'll help you make sure every part is fitted correctly, so you can feel more confident on the roads. If you need routine maintenance, they'll be glad to help with that, too. Make your service appointment today!
Get Your Genuine VW Parts Here!
At Savannah Volkswagen, we want to help drivers across Richmond Hill, Pooler, Rincon, Hinesville, and Savannah keep their cars in the best shape possible. That means regular parts inspections and replacements, and we're happy to help you with all of it. Drop us a line to learn more about our VW parts and accessories!