Reserve the New Volkswagen All-Electric SUV: Save the Earth While You Save $7,500
It's the first electric SUV that's built for everyone. The 2021 Volkswagen ID.4 at Savannah Volkswagen, is the first mass market all-electric SUV in America, and it can do a lot of good things for people around Richmond Hill and Pooler, GA, starting with you. Not only does it help keep Georgia's air clean, it's eligible for the federal EV tax credit that can save you up to $7,500 on your 2021 tax return. The first edition of the new ID.4 is already sold out, but you can still reserve the 2021 Volkswagen ID.4 Pro if you act quickly. It's scheduled for arrival this summer.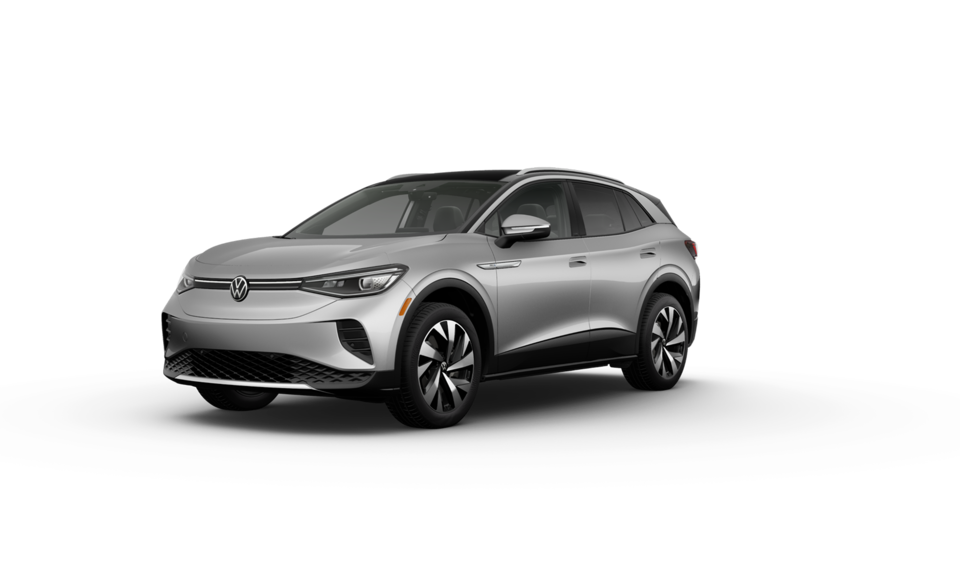 The 2021 Volkswagen ID.4 Has More Energy Than You Might Expect
The 2021 Volkswagen ID.4 isn't just Volkswagen's first electric SUV, it gives you and your family up to 250 miles of driving range. That's more than some electric vehicles already out there. The ID.4 accelerates with conviction wherever you drive around Savannah, and its handling is capable. Inside there are two rows of spacious seats and a cargo hold with room that might surprise you. 
Here's What One Car Reviewer Had to Say About the VW ID.4
A reviewer on Mashable said, "VW's electric ID.4 feels way more personalized than a Tesla…The Tesla experience…is very stark and a bit cold...While the ID.4 is just as spacious as a Tesla, it felt more welcoming…Then there's the 'Hello ID' voice recognition system. While talking to your car is nothing new, the VW ID.4 was the first time it didn't feel like I was talking to a car-size version of Siri. Instead of 'Set the heat to 70 degrees'…I could say, 'I'm feeling chilly.'…The ID.4 was fun and easy to drive and the interior features make it stand out."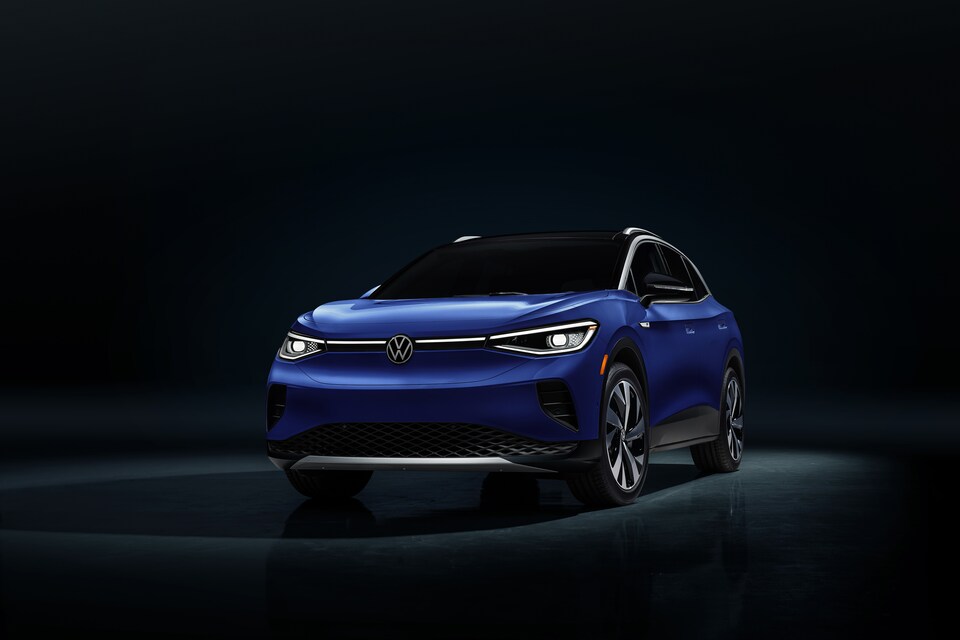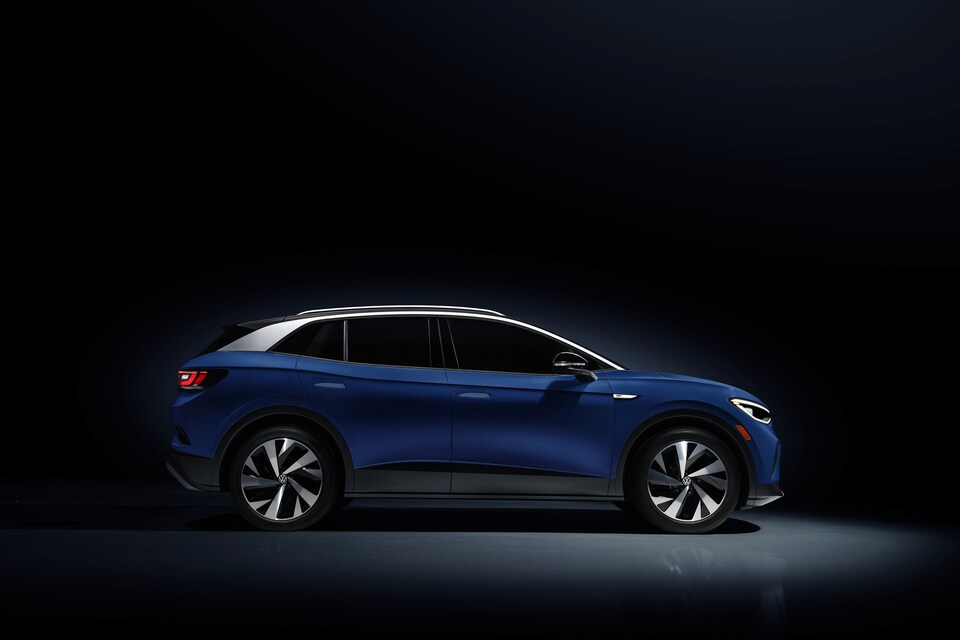 The New 2021 Volkswagen ID.4 Is Making an Impression on the EV World
In an electric market dominated by Tesla and hybrids, Volkswagen has taken the most popular automotive segment, the SUV, and built a stylish, practical vehicle to meet a big need for families. When you realize that the 2021 VW ID.4 First Edition sold out within eight hours, it's safe to say this is a new electric SUV that will shake things up in the still-small EV market, not to mention its impact in nearby communities like Rincon and Hinesville, GA.
How Do You Get a Federal Tax Credit Up To $7,500?
To claim your credit, you just have to buy a new, eligible electric vehicle. Fortunately, the 2021 Volkswagen ID.4 is qualified. Then fill out IRS Form 8936 or ask your tax preparer to do it for you, and you can claim a tax credit up to $7,500 next year on your 2021 taxes. The reason we say "up to" $7,500 is simply because you must owe federal taxes of at least $7,500 to get the full credit. But that's reasonable, right? Your tax professional can tell you more.
Talk to Us Soon at Savannah Volkswagen to Reserve Your New 2021 VW ID.4 All-Electric SUV
The 2021 VW ID.4 will be available soon at Savanna Volkswagen, but you can reserve yours right now. You'll be able to track the progress of your vehicle and finalize your financing, whether a loan or a lease, when your new VW SUV is ready to be picked up. We can also tell you more about how to qualify for that $7,500 federal tax credit. Call us or come by soon to find out more about the new 2021 Volkswagen ID.4 at Savannah Volkswagen in Savannah, GA.
Want to Test Drive the ID.4? Let Us Know!
Hours
Monday

9:00am - 6:00pm

Tuesday

9:00am - 6:00pm

Wednesday

9:00am - 6:00pm

Thursday

9:00am - 6:00pm

Friday

9:00am - 6:00pm

Saturday

9:00am - 6:00pm

Sunday

Closed