Welcome to the Savannah Volkswagen Service Center! Here, we help drivers across Savannah, Richmond Hill, Rincon, Hinesville, and Pooler keep their cars well-maintained and ready for the road. Whether you drive a Volkswagen or any other vehicle, we're happy to assist with your VW service needs.
Before you put your trust in us, we'd love to give you an overview of all that we do. Read on to learn more about our vw services-and feel free to get in touch if you have any questions!
Schedule Service Appointment


Learn More:
Comprehensive VW Service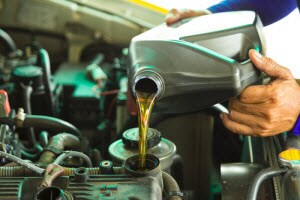 Time for your next oil change? Brakes feeling a little bit sticky? Dashboard warning lights illuminating and you're not sure why? All are signs that you need to schedule VW service immediately, and the certified team at our Service Center is up for the job. Our technicians can handle repairs as varied as:
Brake Inspections
Oil/Filter Changes
Tire Rotations
Wheel Alignments
In addition to routine preventative maintenance items like those, we can also handle tougher repair jobs, like engine, transmission, suspension, or A/C repair. If you're not sure what the issue is, but you think you have one, bring your car in. We'll diagnose it in short order!
Quality VW Auto Parts for You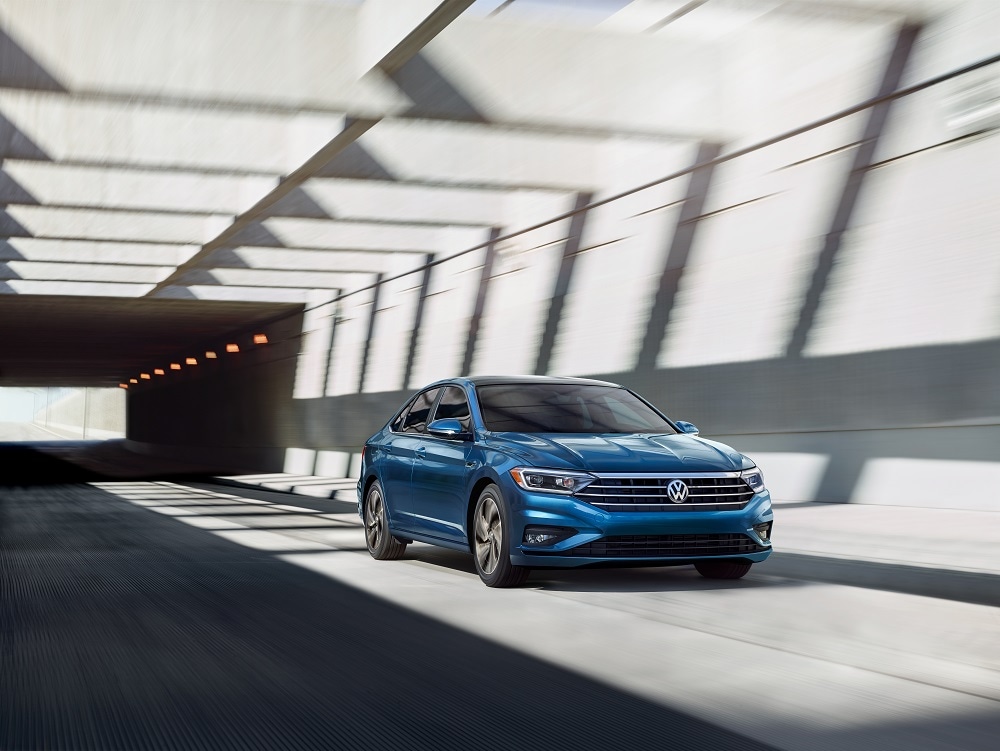 When you're having repair work performed, it's important to be able to feel confident in those repairs. At our Service Center, we ensure high quality in all the work we do by using only certified technicians, cutting-edge technology, and-this is key-genuine OEM parts.
OEM stands for "Original Equipment Manufacturer"-but what's so special about using real factory parts? When you know the VW parts we install in your Jetta, Atlas, or Golf GTI come straight from the Volkswagen factory, you can rest assured that they're made precisely for your car to ensure durability and a good fit.
Need VW OEM parts for your own DIY repair work? You can order them directly from our Parts Center. All you need to do is fill out the Parts Request form, and we'll put your order through!
Finding Your VW Maintenance Schedule
Following the Volkswagen maintenance schedule for your vehicle is extremely important for keeping your car in top-notch condition. That's why we've seen fit to provide you with VW maintenance schedules for a wide range of vehicles in the lineup. Choose your vehicle year, model, and some more basic information to get started.
If you're ever unsure about maintenance intervals, we encourage you to reach out to our technicians. They're highly trained and really know their way around Volkswagen vehicles. They'll be happy to give you a rundown of when the most essential services need to be performed for your specific car model.
Schedule Volkswagen Service near You! 
The confidence you feel on the road when you have a well-maintained car is unparalleled, and we at the Savannah Volkswagen Service Center want to help hammer that home. If you need auto repair or service near Savannah, Pooler, Rincon, Hinesville, or Richmond Hill, feel free to schedule your appointment with us. We look forward to working with you!