A good set of tires can keep you (and other drivers and pedestrians) safer on the roads of Richmond Hill, Pooler, and Savannah. It's essential to keep your tires in excellent condition, and you may be wondering, Where can I get tire repair near me?
The service center at Savannah Volkswagen can handle all your tire service needs. Our trained technicians are eager to work with you. Read on and discover what we have to offer!
Our Tire Service Experts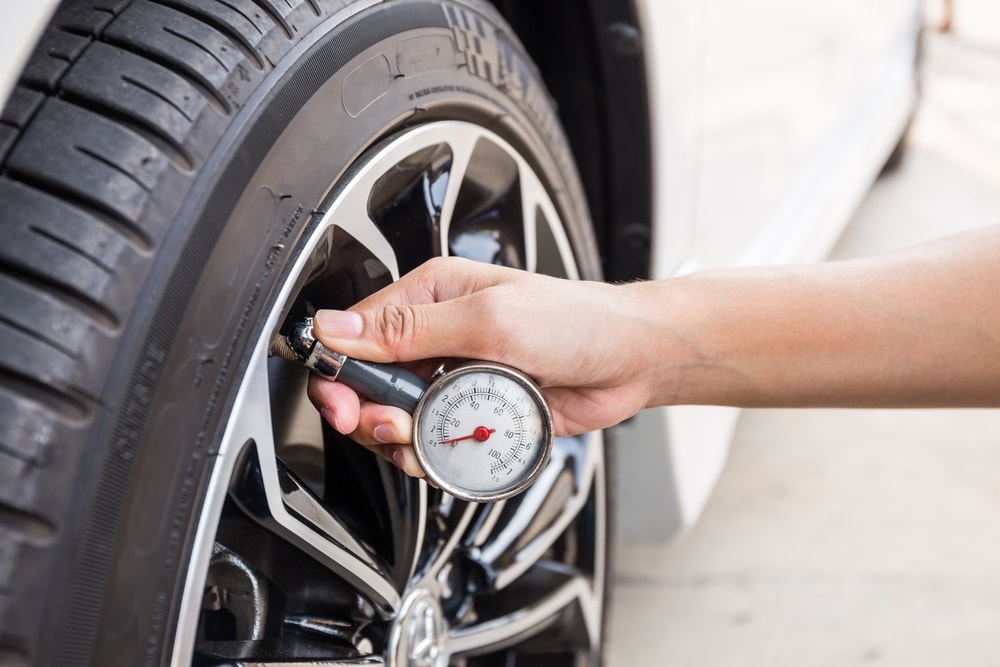 The phrase tire service is a large umbrella that covers many individual services. Our technicians are fully certified and can handle a wide range of tire services, including:
Tire Rotations
Tire Balancing
New Tire Installation
Tire Pressure Check
Nail-in-Tire Repair
No matter what service you're looking for, you can trust that the team at our service center will have it done right. We want to help ensure that your tires offer good tread, wear evenly, and have the correct level of pressure to avoid blowouts on the road.
With proper care from our experts, you can extend the life of your tires for a safer, high-performing, and less costly drive!
New Tires for Your Car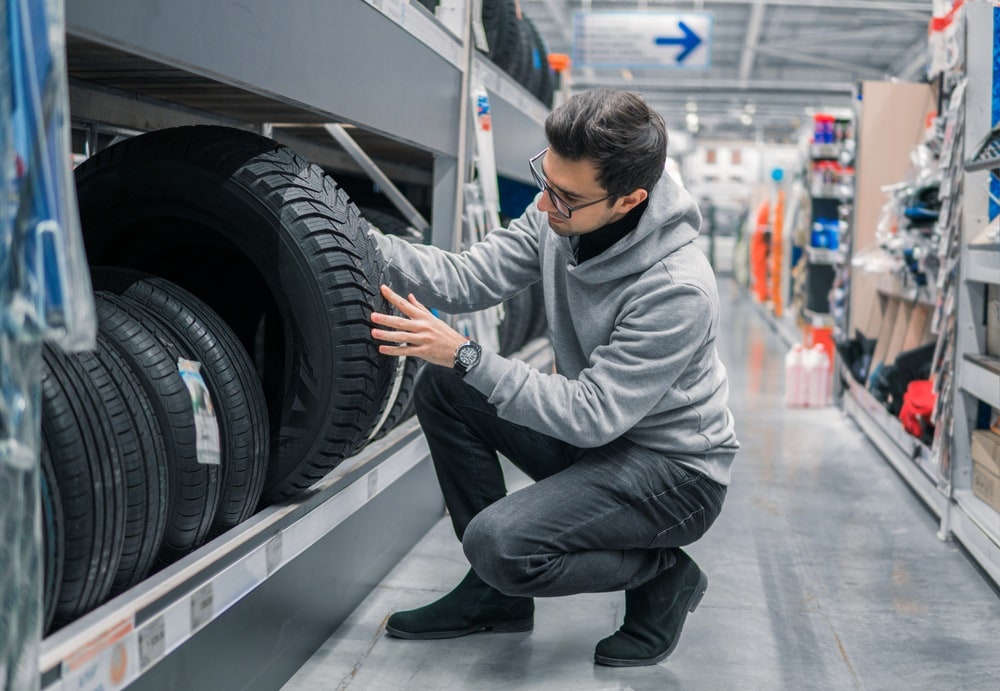 Need some new tires for your vehicle? Rotating tires regularly (say, every 6 months) will extend their life, but eventually, tire tread wears down and a new set of tires may be in the cards. When you're ready for new tires, just stop by our on-site tire store.
We'll help you find the perfect tires for your vehicle. From winter tires to performance tires to all-season tires, we have them all here in our store. Keep in mind, our service technicians can help you install your tires of choice, so you can get back to the roads of Savannah, Pooler, and Richmond Hill even sooner!
Where Can I Get Tire Repair near Me?
Ready to have your tires looked at? When you need tire repair, turn to the expert team at the Savannah Volkswagen Service Center. Give us a call or schedule your appointment online. We look forward to serving you!