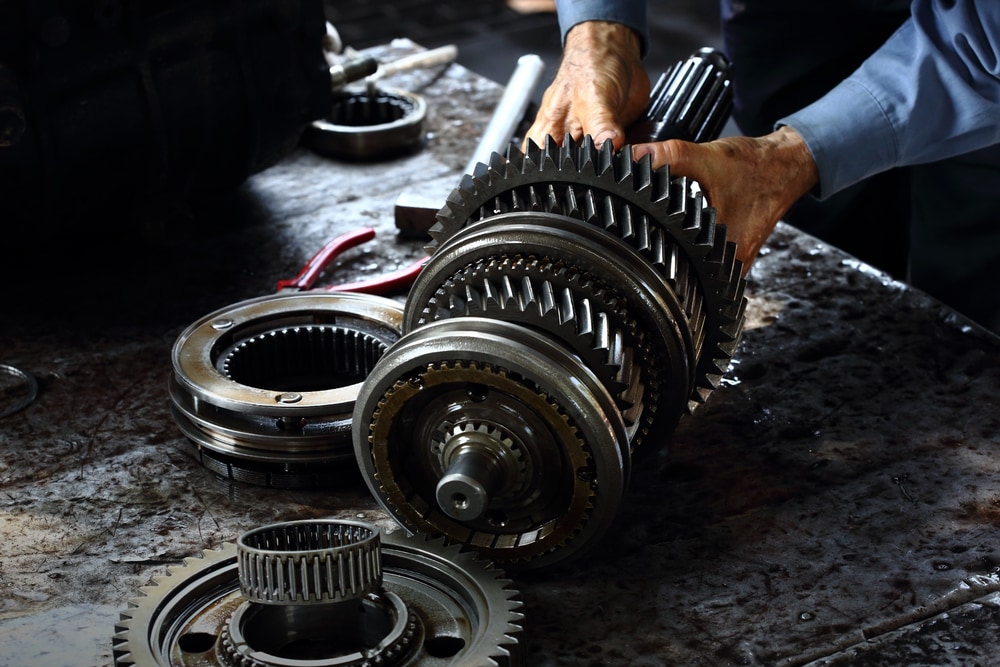 Your transmission is responsible for sending the right amount of power to your wheels at any given speed. It's essential to the performance of your powertrain and should always be kept in top condition. You may be wondering, "Where can I get transmission repair near me?"
If you live near Savannah, Pooler, or Richmond Hill, stop by the Savannah Volkswagen Service Center. We can help you keep your transmission working at its best!
How We Can Serve You
When there's an issue with your transmission, it can arise from many different sources. There may be an electrical or mechanical problem, or the transmission fluid may need servicing.
No matter the problem, we'll put our expertise and cutting-edge technology to work and diagnose what's ailing your transmission. That way, we can apply the right solution the first time around and get you back on the road, sooner.
Whether your transmission is manual, automatic, dual-clutch, or a gearless CVT, we'll be happy to lend a helping hand. Bring your car to our highly trained and certified technicians for quick and responsive service on your schedule!
Signs You Need Transmission Repair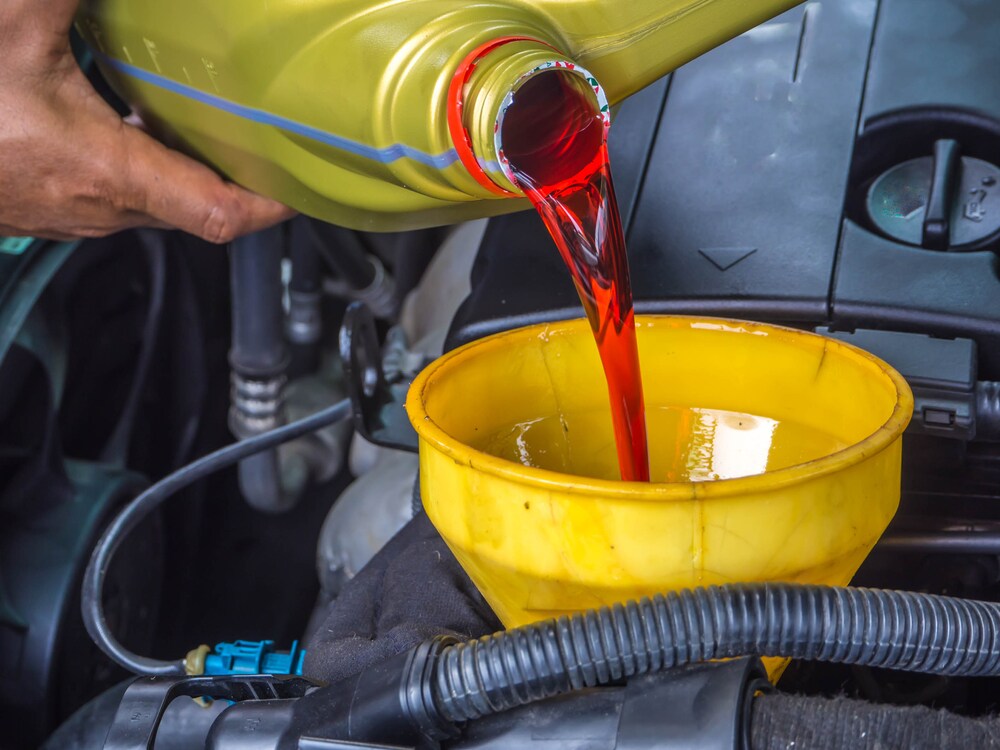 As with many other systems in your car, there will be warning signs when something isn't quite right with your transmission. Keep an eye out for these signals:
Hard to shift gears. Gears should shift smoothly, quietly, and without delay. If that isn't happening, you should have your transmission inspected. Watch out for slipping gears as well.
Leaking transmission fluid. Leaks on your garage floor or driveway can indicate that you're leaking transmission fluid. (Or another fluid-transmission fluid should have a reddish or brownish tint.)
Dashboard warning light. If your transmission warning light illuminates, bring in your car and have the problem diagnosed ASAP.
Schedule Transmission Repair Today
At Savannah Volkswagen, we want to help drivers across Pooler, Savannah, and Richmond Hill keep their cars in prime condition. If you need your transmission repaired or inspected, make an appointment at our service center or give us a call today! We'll make sure everything is ship-shape with your transmission and the rest of your powertrain. We look forward to working with you!