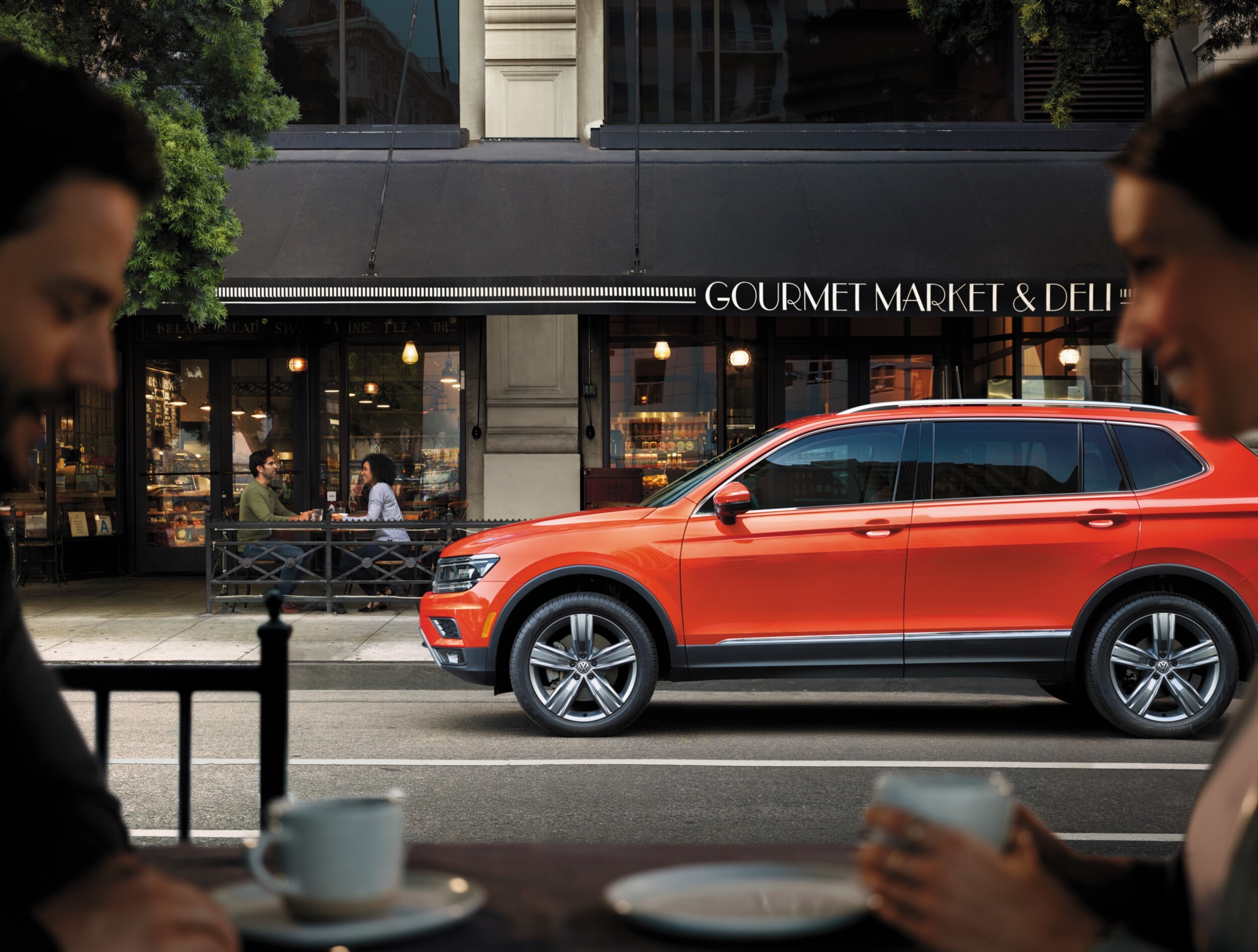 Shoppers near Savannah, Pooler, and Richmond Hill find themselves drawn to compact crossover vehicles for their potent mix of versatility, efficiency, and that dominating ride height.
If you value qualities like these, you'll want to read this Volkswagen Tiguan vs. Nissan Rogue comparison. In it, our team at Savannah Volkswagen will let you see how these rides fare when they go head-to-head. Have any questions or want to learn more? Just reach out to us!
VW Tiguan vs Rogue: Performance Specs
With their 4-cylinder engines, the VW Tiguan and Rogue make great around-town cruisers. For a smooth drive around the islands off coastal South Carolina, taking in the scenery, you'll find the 184 horsepower from the VW Tiguan or the 170 horsepower from the Rogue perfect.
Of course, if you want to hitch up some jet skis to your crossover and explore the coasts from the water, both these vehicles can tow. While the VW Tiguan can trailer 1,500 pounds when properly equipped, the Rogue can only handle 1,102 pounds. That's the difference between one and two jet skis for some fun in the water.
Advanced Technology Features
Ready to hear your favorite tunes come through loud and clear? The Volkswagen Tiguan and Nissan Rogue both offer available 9-speaker premium audio systems-Fender® for the VW vehicle and Bose® for the Nissan. It'll be like having front-row seats to your own personal concert.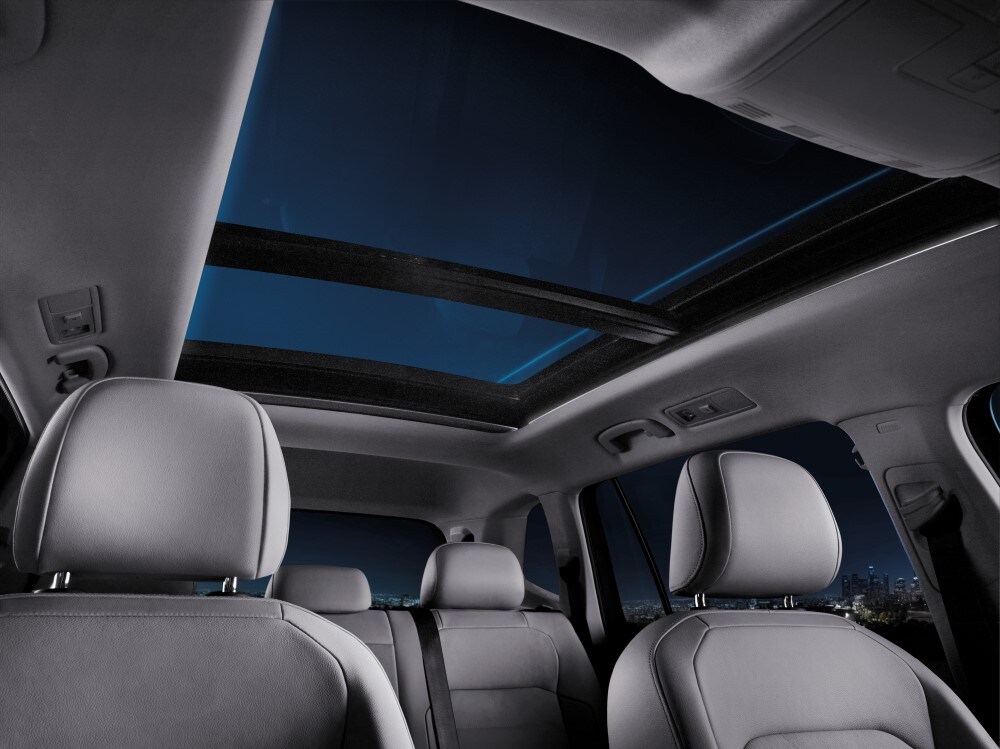 To keep the most essential information within your line of sight, only the VW Tiguan offers a fully digital instrument panel. This available screen measures 12.3 inches and is customizable, so you can see info on speed, fuel, navigation, audio, and more, all without looking too far away from the road.
The Rogue does offer a 5-inch driver-assist display integrated into its instrument panel, which can display navigation directions, safety alerts, and more. It's no substitute for the fully digital and more versatile version in the VW Tiguan.
Cabin Space for People & Cargo
In the cabins of the VW Tiguan and Rogue, you'll find plenty of space to store all your outdoors gear and even some furniture items. With the backseat folded, the Rogue offers 70 cubic feet of cargo volume. In 3-row VW Tiguan models, you'll find space for 73.5 cubic feet of your things.
When it comes to seating, you'll find more options in the VW Tiguan. It offers three rows of seats and space for seven passengers (up to five adults and two kids) standard, but you can also choose a 2-row, 5-seat model. The Rogue, on the other hand, is limited to two rows and five seats in all models.
Volkswagen Tiguan vs Nissan Rogue: The Verdict
At Savannah Volkswagen, we want to give shoppers across Richmond Hill, Pooler, and Savannah with the information they need to choose the perfect small crossover. We hope our Volkswagen Tiguan vs. Nissan Rogue comparison is helpful as you do your research.
These rides are both impressive, but if you want more seating, more towing capacity, and that fully digital instrument panel, only the VW Tiguan can provide. See it up close for yourself at our dealer-we'll even help you schedule a test drive!